HVAC Contractors & consulting Services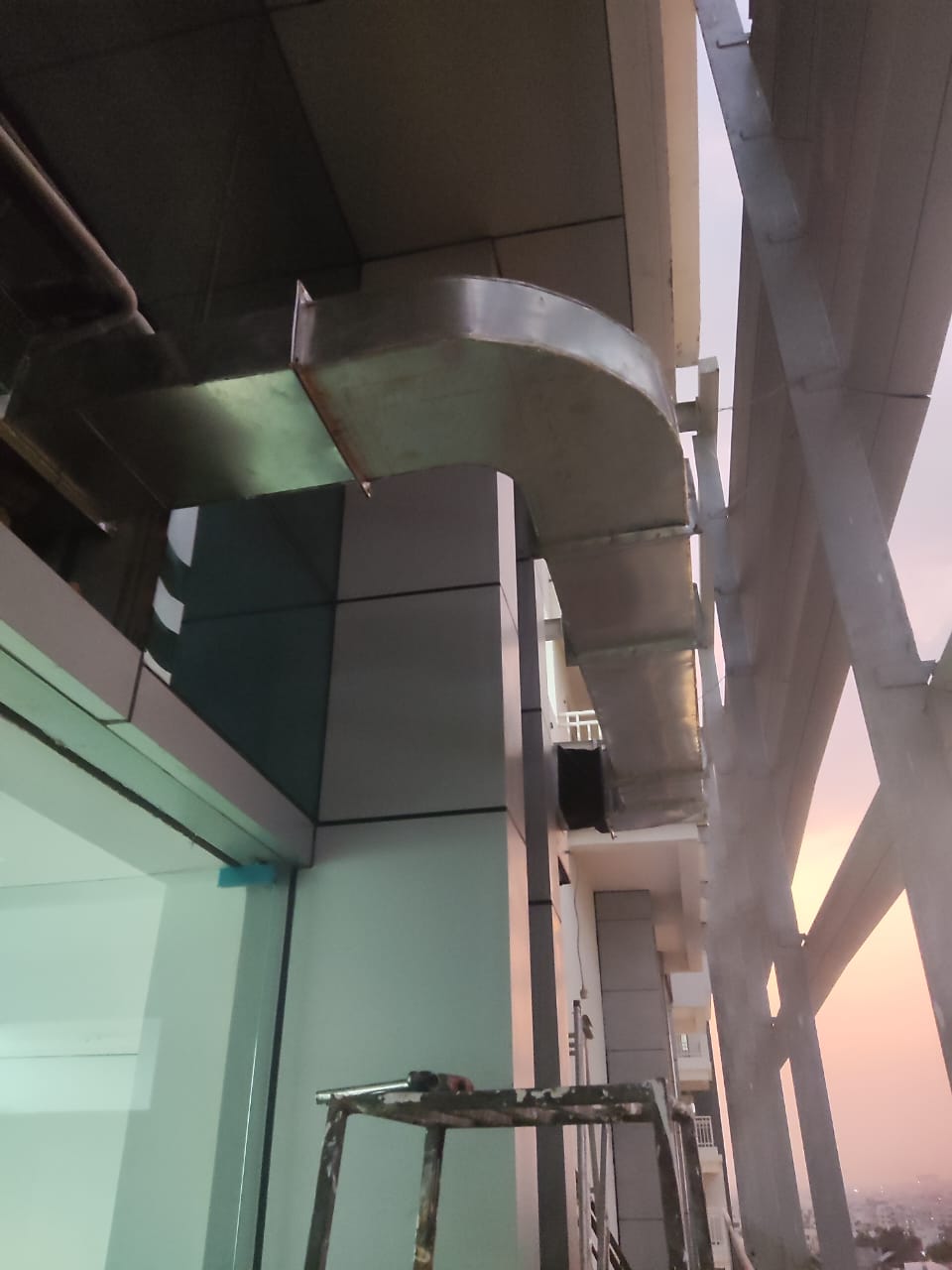 We provide complete HVAC solutions for various Industries like Residential, Commercial, Institutional, Medical, IT & Non-IT, Industrial projects, Health Sector, Corporates, Retail, and Hospitality Industries.
Our HVAC Team works for multiple applications viz. comfort cooling systems, process cooling, clean rooms, Labs, Data Centers, General & basement ventilation, exhaust, pressurization of the staircase, etc.
Our Team, with its dedication and experience in Design, Planning, and Project Execution offers a complete solution to every single client across the state.
Our infrastructure along with Technical Capability meets any challenges and thereby provides seamless services and sustainable solutions.
We're a team of highly trained professionals who work hard to provide you with the best HVAC services in town.
Our mission is to make your life easier by making sure you have a reliable heating and cooling system, as well as a fully protected home.
The Variable Refrigerant Flow system is a well configured & comprehensive type with its range for various capacities with system lined up of indoor & outdoor units, which has differential controlling system, which makes it stand flexible for any application as per variable requirements, such as university, hospital, hotels, or residential projects.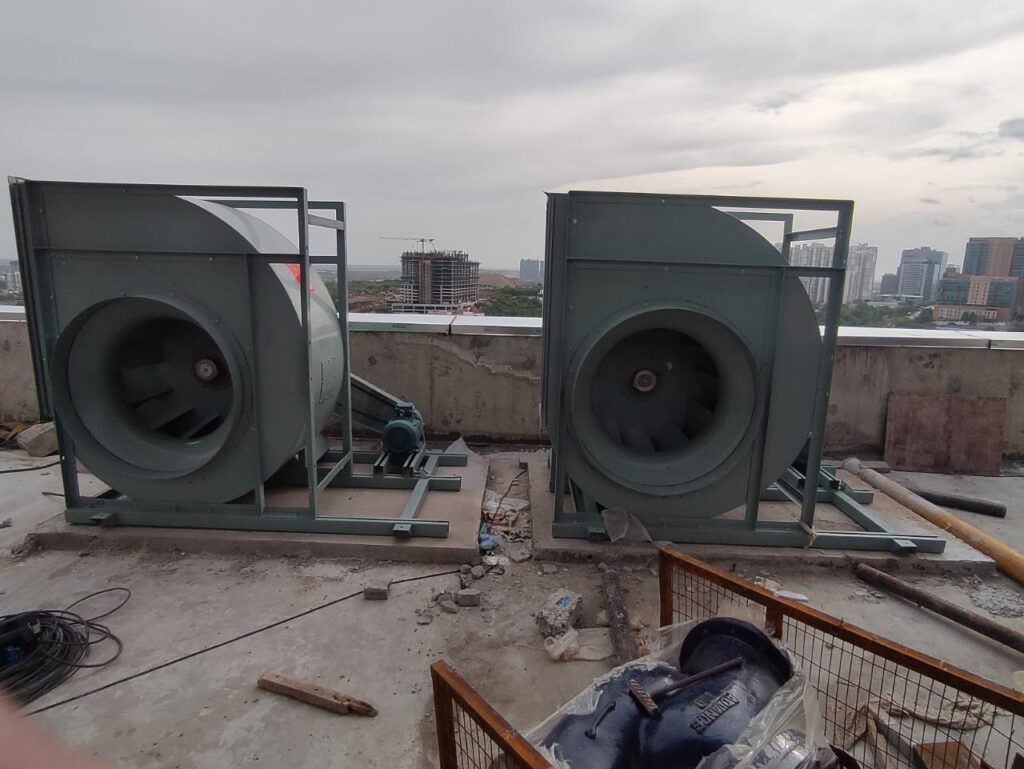 Best AC Technical services company, AC installation & Repairing service in Hyderabad, Ducted, DX, VRF, VRV AC Installation & testing commissioning in Hyderabad
Construction & Maintenance of  house plumbing, Underground/aboveground sewerage pipeline of PVC, UPVC, Drainage, HDPE, CPVC, PPR, Water supply, Water features, Swimming pools, Infra, etc.
House renovation with furniture, Cub boards, Shelves, Wooden Floors, Kitchen Cabinet, Customization to Interior, Ceiling Decoration, Painting art work, Etc.
This guy is one of the best I have ever seen he was on time. The best part is he is very very polite and humble good time for me any asked many questions to get it done and he is 100% perfect for this... I suggest this particular service is absolutely wonderful. I might call him again.... I am impressed
Excellent service and well received by owner. The AC technicians allotted to me are really experienced and professionally executed the task. Appreciate Khaseem AC technician, installed my AC very neatly. I'm really happy for your service. Thank you
We ask for "best AC Technician in Hyderabad", later we also took "Ac repairing service and the team served very nicely. Very very recommended for "AC Technician in Hyderabad"
Get Professional & Affordable Technical Team Today.