AC Repairing Maintenance Services in Hyderabad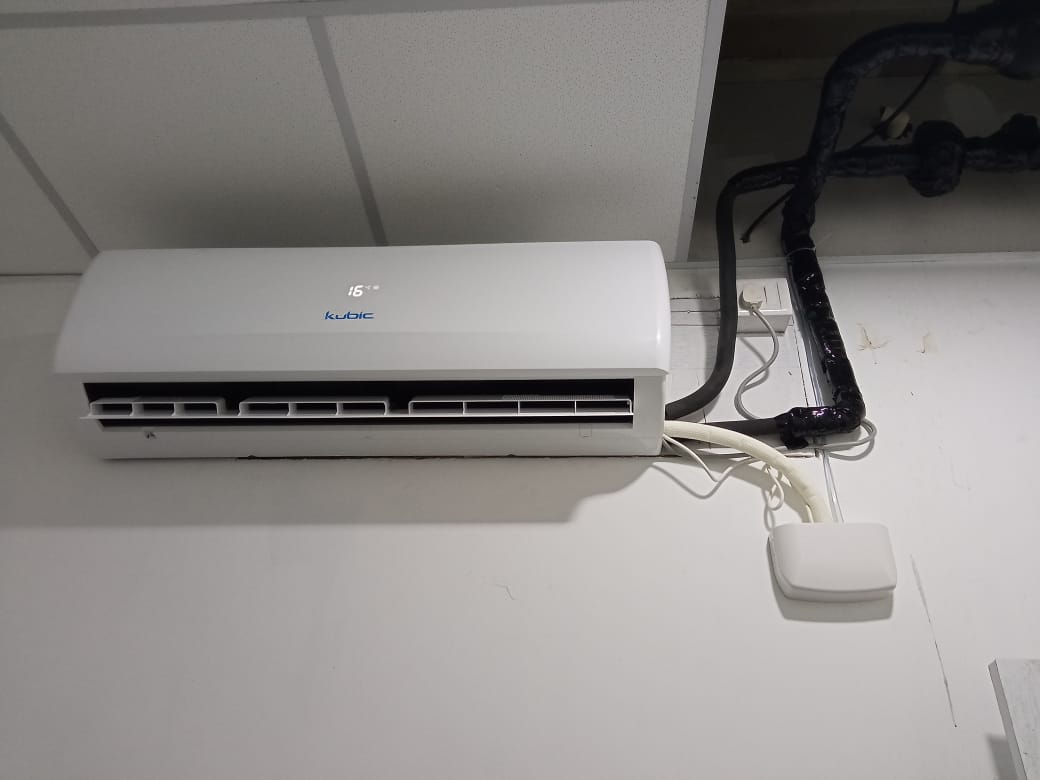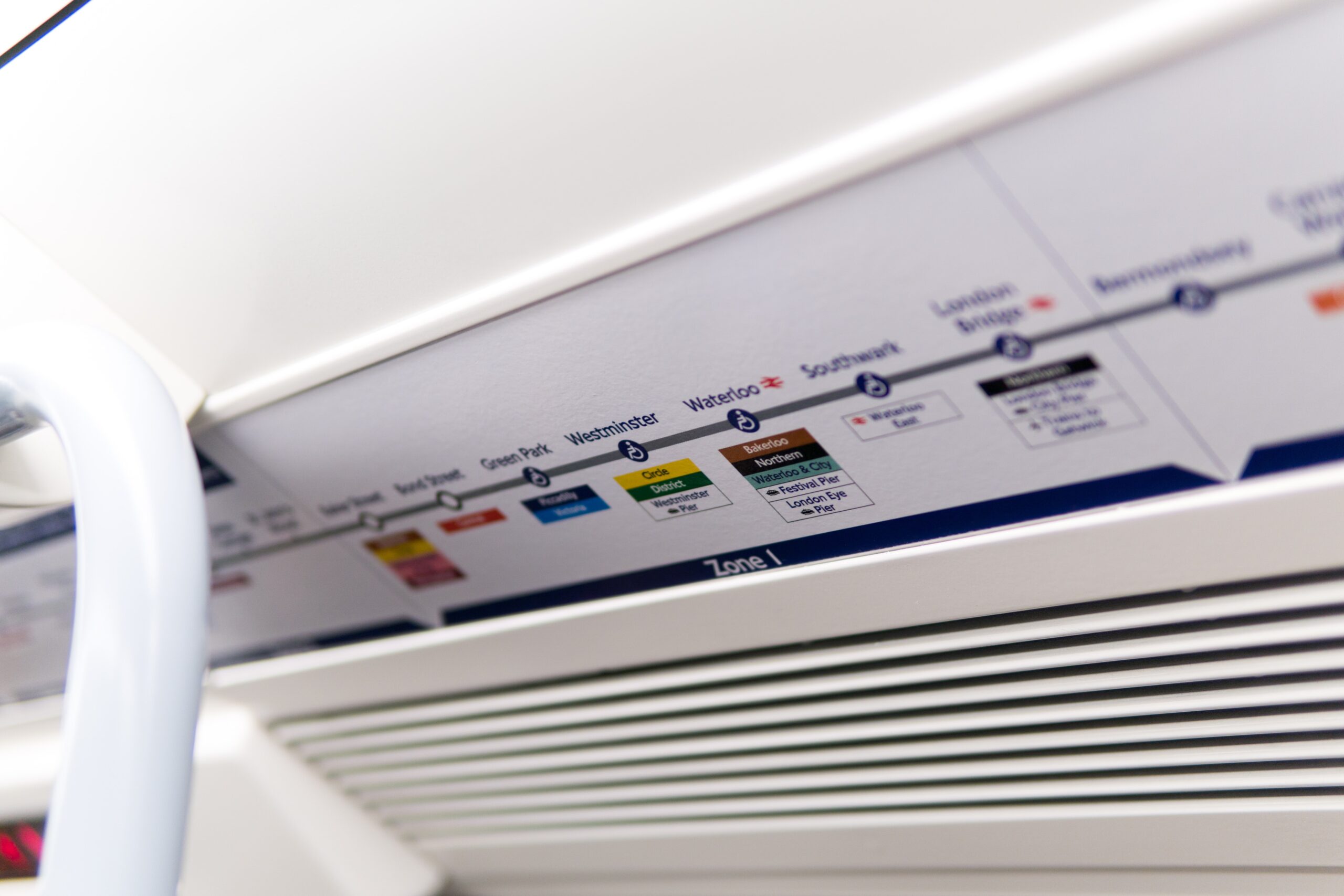 Mrtechnician has the most helping and supporting Air conditioner team, who are well qualified to handle any type of air conditioner, it may either a window type AC or Split type AC or DX type AC or Package type AC. Our technical team reach the customers on time to solve the Air conditioner service or break down problem.
Mrtechnician is trusted by many client in the province cities .We have built a very strong customer relationship across the city. We always considered our customer as close person of our organization.
We provide AC Technician services for customer of our city Hyderabad, As we know the requirement of AC in this Era is very basic requirement for comfort & AC Repairing Maintenance services to give you your desired satisfaction with our services which also includes AC installation, Uninstallation services.
We Train our service team to treat customers not only Politely, but in challenging situations during our AC Repairing services in Hyderabad, VRF, VRV AC Installation in Hyderabad
We provide supply and installation services of all types of air conditioner considering any type of project like Residential, Corporate office, Hotel, Private Building, Commercial Ware house, Factories & Cold storage, etc.
Mrtechnician is committed in matters of quality punctuality.
SERVICES OTHER THAN AIR CONDITIONER
HEATING VENTILATION AIR CONDITIONING CONTRACTOR
ECOLOGICAL SYSTEM INSTALLATION
Our team can design complete Central Air Conditioning system With Ecological system For Any Kind Of HVAC Projects Like:- residential, Corporate, Commercial, Industrial Air Conditioning & Central Ventilation System Installation, Testing, Commissioning.
HOSPITAL AIR CONDITIONING & VENTILATION
We were just leaving on vacation when our AC unit stopped working. We called up to get an estimate. They were at our house the next day. They were very friendly and professional. They worked efficiently and cleaned up after themselves.
I am so happy with the service we got from this company. I looked for a good AC company to do maintenance on our unit and this company came up on Google. I called them up for an estimate, and they were able to get to the house the next day. They were very honest about the cost and issues that we had, and were able to fix them at a super reasonable price. I would highly recommend to anyone.
I needed an air conditioner for my apartment. I was looking for a reputable company to do the job. I found this company on Google and liked their reviews. I emailed them for a quote and received a prompt response. I set up an appointment for them to come to my house and install my air con. The team arrived on time and finished the job quickly. They were very friendly and answered all my questions. I will definitely use them again for my HVAC needs.